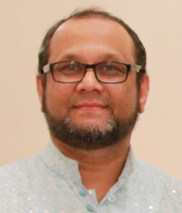 Ilyas Yazdani
VP Sales & Support
---
I enjoy marketing the business services, managing employees and selling print media, design, hosting and web sites. I have personally designed and conducted training and support for all job levels, from top executives, to store management, to entry-level employees.
Addresses
Saysons Marketing Services
18W266 Buckingham Ln.
Villapark, Il 60181 USA
Saysons Web Design & Printing Inc.
16 Brownridge Crt.
Brampton ON. Canada L6W 4L5
Questions? Write us!
We will be happy to answer all your questions. Please feel free to fill the form below .
We are spread around the world